I recently had the pleasure of joining 1300 YMCA colleagues at the 30th Annual NAYDO (North American YMCA Development Organization) Conference. This conference, focused on YMCA Philanthropy, was held April 27th – 30th, 2011 in Anaheim, California.
Participating in the conference this year were 154 Canadian YMCA representatives! We had the opportunity to learn, exchange ideas and network with our colleagues from around the world.
During the conference, I had a chance to speak with the following people about their experience at NAYDO: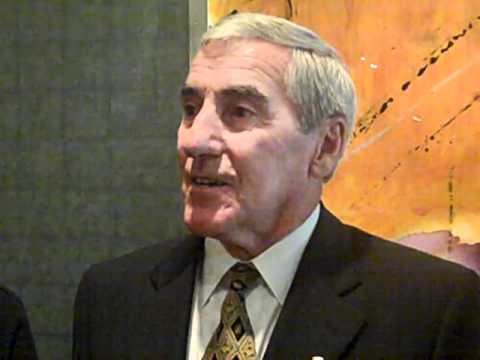 I hope you enjoy hearing from them as much as I did!
Scott