Tuesday, 2 November, 2010
Since January, my blog has largely been focused on our case for change and building a stronger federation for greater impact.  We also want to build a stronger federation for stronger associations, and this means ensuring we provide day-to-day support to YMCAs and YMCA-YWCAs to deliver our core programs.
Canadian YMCAs are known for their excellence in delivering these programs…we know that they are key factors in strengthening the foundations of community.  One of the ways we ensure this outcome is through our national program of standards called Priority: SAM (Serving All Members). 
We recently revitalized the program, now called SAM 2.0.
Last week, I caught up with Jody Kyle (SAM Manager/SVP YMCA Niagara) and Ida Thomas (Interim SVP Association Support and Development) who have been busy rolling out the new SAM 2.0 training program across Canada.  Of course, we filmed our chat so you can watch and listen: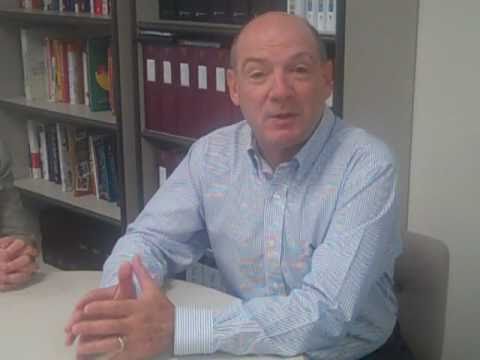 What does the SAM program mean to you and your association?
Scott